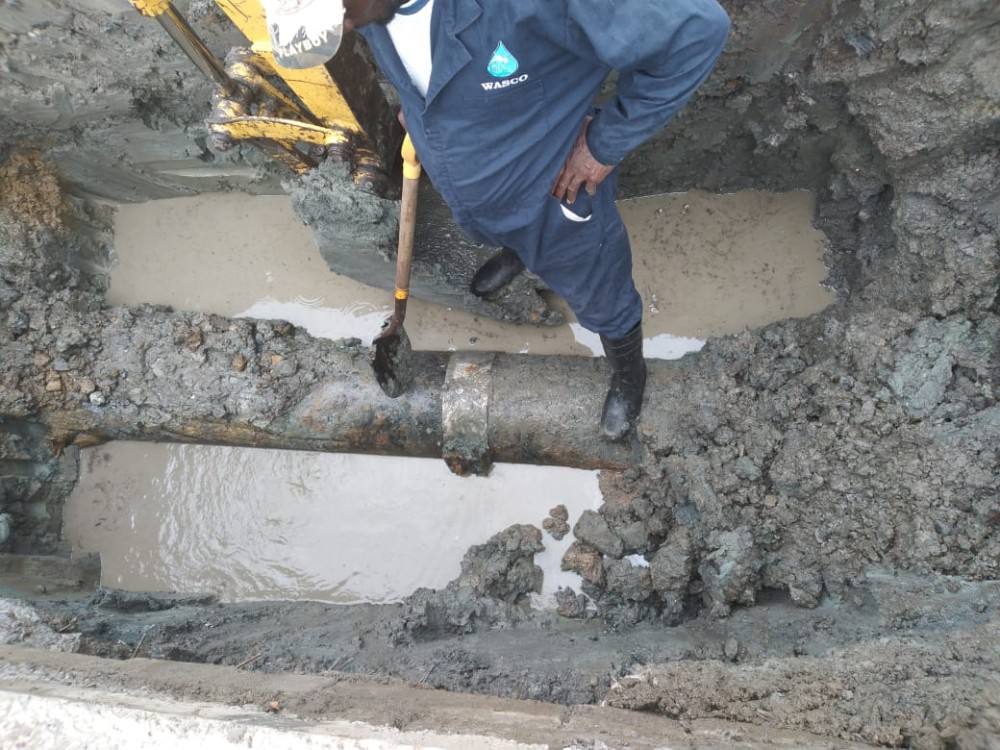 June 28, 2023
The Water and Sewerage Company (WASCO) Inc. wishes to inform our valued customers in the North, that due to a break on a 14-inch main at Massade Gros Islet, there will an immediate interruption in the water supply today June 28, 2023, to facilitate repairs. The repairs are expected to be completed within five hours. During the repairs, there will be disruption in the service to the following areas:
Gros Islet Town

Cas Em Bas

Cap Estate

Beausejour

Bonne Terre and environs.

WASCO regrets any inconvenience caused to its valued customers.